Grant Funding Opportunity $10,000-$250,000 - Closes 30 March 2021.
If you are planning or involved in an event in 2021 then read on!
Eligible businesses may now apply for a grant to cover up to 50% of the costs of attending approved business events in 2021.
The Business Events Grants program are offering grants between $10,000 and $250,000. Grant funding covers up to 50% of costs incurred in participating at pre-approved business to business events as buyers or sellers in 2021.
The Business Events Grants program applications will close on 30 March 2021 so do not delay, apply now.
A Schedule of Approved Business Events has been published on Austrade's website. The Business Grants Hub will administer the Program. Program guidelines are now available at business.gov.au

.

Applications will be submitted through the Business Grants Hub.

ExpoTas - Tasmania's premier exhibition company
ExpoTas is Tasmania's premier exhibition booth, furniture, audio visual and internet rental company. Our team has extensive professional experience in the Hobart events market. We're energetic and responsive in bringing meetings, presentations, product launches, conferences, expos and trade shows to life. We pride ourselves on providing premium customer service. Get it touch with us if you are planning your next project, we can advise you on how to be Covid-Safe and make your next event a success. We have you covered for all of your exhibition needs.
Covid-19 response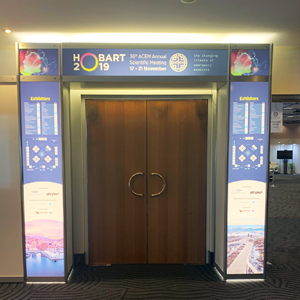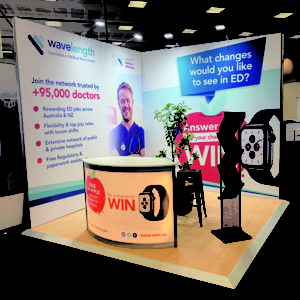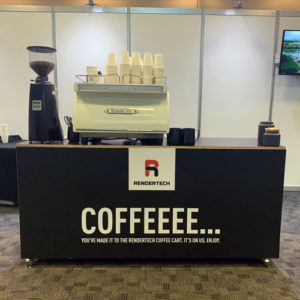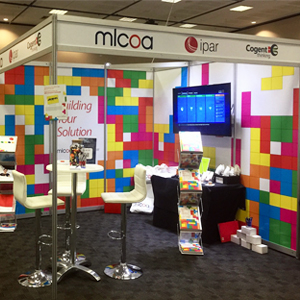 Exhibition and AV hire
Choose from our wide and diverse range of furniture and audio visual equipment to hire. Whether it is for a presentation, product launch or conference ExpoTas can cater for your every event requirement. All items are installed and set up to plan, on time so that you can get on with your event. Browse our Exhibitions Hire page to see our range of items available and if there is not something there just ask… we are always updating stock and making sure it is kept in excellent condition. There are many furniture, lighting and storage options and packages as well as a comprehensive range of audio visual gear including monitors, laptops, iPads, projectors and screens, charging stations, sound bars, audio systems and more,,,
Hire Range